The IFPRI-FAO Global Event Daily Flash Update provides news, developments, and key information on the IFPRI-FAO global event! Included in this issue are:
What is an accelerator? Read the IFPRI Compact2025 Accelerator Note to learn about the concept of accelerators in food systems.
The urgent need to accelerate: Improving food security and nutrition is critical to meeting the Sustainable Development Goals (SDGs), but the world is not on track to end hunger and malnutrition by 2030, says Shenggen Fan, Director General of IFPRI.
Join the conversation! Tweet, like, and comment! Engage in a rich discussion on social media using our conference toolkit.
And more! Subscribe to the conference Flash Update!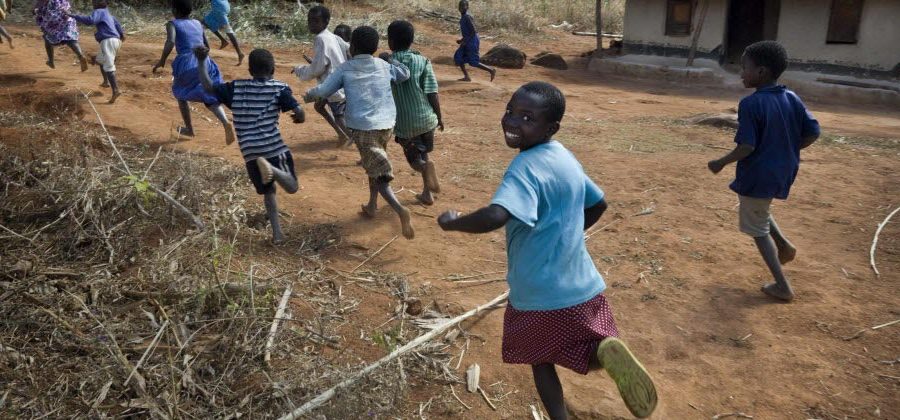 How can we accelerate progress in transforming our agri-food systems to meet the needs of the hungry and malnourished and achieve the SDGs?