Highlights from the INAUGURATION
How did Bangladesh accelerate progress? See the video from Shirin Sharmin Choudhury, Speaker of the Parliament of Bangladesh.

Continue to accelerate!

Join us for Day 2 of our Global Event at the Centara Grand Hotel at Central World. A conference shuttle will leave from some nearby hotels at 7:00AM to head to Centara Grand.
Today's PROGRAM
07:30–08:30

SIDE EVENTS: Session 5

|

ACCELERATION FAIR

08:45–09:00
Welcome and Setting the Scene

WORLD BALLROOM B

09:00–10:30
PLENARY SESSION 1
Speeding Progress: Accelerators in Food Systems
10:30–10:45
Launch of the Global Nutrition Report 2018
10:45–11:15
Coffee / Tea Break
11:15–12:45
PARALLEL SESSIONS

A

Leaving No One Behind: Inclusive Acceleration

WORLD BALLROOM A

B

Healthy and Sustainable Diets in a Time of Climate Change

WORLD BALLROOM B

C

Public-Private Partnerships to End Hunger and Malnutrition

WORLD BALLROOM C

13:00–14:30

SIDE EVENTS: Session 6

|

ACCELERATION FAIR

| Lunch
14:45–14:50
SPECIAL EVENT

WORLD BALLROOM B

14:50–16:30
PLENARY SESSION 2
Innovation for Acceleration: New Technologies, Start-Ups, and Policies
16:30–17:50
PLENARY SESSION 3
Leveraging the Food System to Tackle Overweight and Obesity
18:00–19:30

SIDE EVENTS: Session 7

|

ACCELERATION FAIR

19:30–21:00
Reception and Networking

26th FLOOR
Today's SIDE EVENTS
07:30–08:30

SESSION

5

14. Improving Approaches to Humanitarian Assistance to Improve Food Security in Fragile Settings

WORLD BALLROOM A

15. Vietnam-Japan collaboration for Nutrition System Establishment: Evolution in Asia toward N4G Summit in Tokyo 2020

M4

16. Building Partnerships to Promote a Healthy Asia

M1 & 2

17. Launch of the report "All Hands on Deck: Reducing Stunting through Multisectoral Efforts in Sub-Saharan Africa"

WORLD BALLROOM C

13:00–14:30

SESSION

6

18. Shining a Light on Transformative Action: Regional Perspectives

WORLD BALLROOM C

19. The Role of Biofortification in the Fight Against Malnutrition

M4

20. Scaling Up Nutrition Together in 2017-2018 – For Impact on People, Societies & Countries

WORLD BALLROOM A

18:00–19:30

SESSION

7

21. A Decade of Action to End All Forms of Malnutrition

WORLD BALLROOM A

22. Global Access to Nutrition Index 2018: Monitoring the Efforts Made by the World's Largest Food and Beverage Manufacturers to Tackle Undernutrition
M4
23. FIRST: An EU-FAO Policy-Investment Initiative in Support of SDG2

WORLD BALLROOM C

24. Facilitating the Transformation of Food Systems:The Food Systems Dialogues (FSDs)

M1 & 2

25. Tracking Aid for the WHA Nutrition Targets: Trends in ODA Disbursements and Next Steps for the Community (Invitation Only)

LOTUS SUITE 13
Check out the full program!
Voices from the floor

What do conference participants have to say about acceleration? Watch interviews from Bangkok!
Our youth correspondent Rose Jade Eugenie Delgado caught up with Gerda Verburg, SUN Movement Coordinator to see how young people can best get involved to improve nutrition

Like, comment, and share!
Signup for updates, information, and more!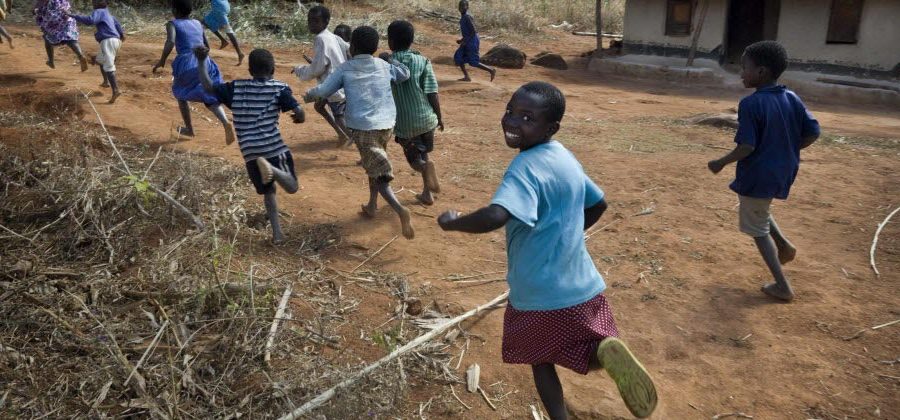 How can we accelerate progress in transforming our agri-food systems to meet the needs of the hungry and malnourished and achieve the SDGs?