Launch of the 2018 Global Nutrition Report

This year's GNR shines a light to spur urgent action on nutrition—Read the report and explore the website for more.

What can we learn from an architect of agricultural innovation? See the video from MS Swaminathan, father of the Green Revolution in India.
My Future, My Food: Check out the winners of our video contest! Thank you to all filmmakers from around the world who submitted videos.
What's on the agenda today?

Join us for the last day of our global event! A conference shuttle will leave from some nearby hotels at 7:00AM to head to the Centara Grand Hotel.
Today's PROGRAM
07:30–08:30

SIDE EVENTS: Session 8

 |

ACCELERATION FAIR

08:45–09:00
Welcome

WORLD BALLROOM B

09:00–10:15
PLENARY SESSION 4 Nourishing Cities to Speed Progress
10:15–10:45
Coffee / Tea Break
10:45–12:00
PARALLEL SESSIONS

D

Conflicts and Emergencies: Strengthening Resilience to Accelerate Progress

WORLD BALLROOM A

E

SDG2: Tracking Progress with New Tools and Data

WORLD BALLROOM B

F

Good Governance Accelerates Progress: From Local to Global

WORLD BALLROOM C

12:15–13:45

SIDE EVENTS: Session 9

 |

ACCELERATION FAIR

| Lunch
13:55–15:15
PLENARY SESSION 5 Accelerators: Enhancing the Return on Investment

WORLD BALLROOM B

15:15–16:00
Looking Forward with a New Mindset Innovation for Acceleration: New Technologies, Start-Ups, and Policies
16:00–16:15
Closing Session: Moving Forward
Today's SIDE EVENTS
07:30–08:30

8

26. Leveraging New Technologies for Agricultural Statistics

M4

27. From Seed to Scale: Showcasing Progress in Scaling Up Iron-Fortified Lentils through Multi-Sector Collaboration

M1 & 2

28. Accelerating Progress Towards SDG2 to Build Africa's Grey Matter Infrastructure

CANCELLED

29. How to Build Urban Food Systems for Better Diets, Nutrition, and Health in Low and Middle-Income Countries

WORLD BALLROOM C

30. A4NH Equity Consultation (Invitation Only)

LOTUS SUITE 13

12:15–13:45

SESSION

9

31. Future Smart Food: Rediscovering Hidden Treasures of Neglected and Underutilized Species for Zero Hunger

WORLD BALLROOM A

32. Using National Zero Hunger Strategic Reviews to Accelerate Progress towards SDG2

M1 & 2

33. Data Visualization Tools for Nutrition: Empowering Decision-Makers to Accelerate Progress

M4

34. Accelerating Ending Hunger through Implementation of Malabo Compliant National Agriculture Investment Plans and Biennial Review Mechanism

WORLD BALLROOM C
Voices from the floor

Nutrition heroes from around the world offer perspectives on how to accelerate progress through Facebook Live interviews in Bangkok!
Follow along with our Youth Correspondent as she asks participants how they think youth can best get involved.

Acceleration in the media
Are you #AcceleratingZeroHunger?

Tweet, like, and comment, and connect with us on social media.

Signup for updates, information, and more!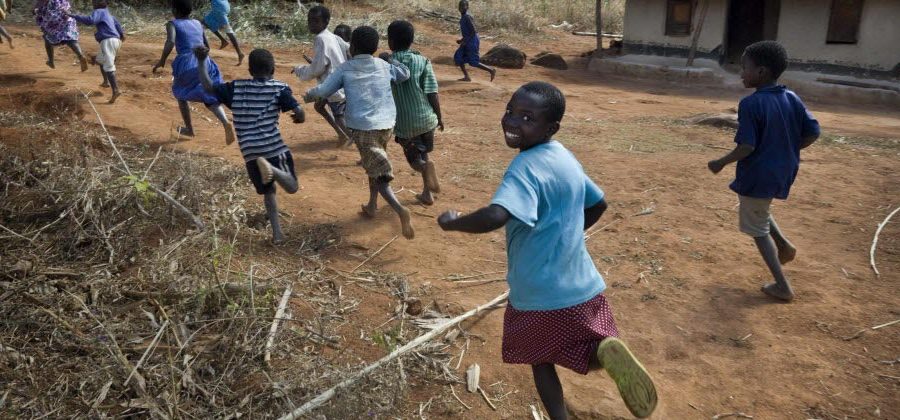 How can we accelerate progress in transforming our agri-food systems to meet the needs of the hungry and malnourished and achieve the SDGs?