The IFPRI-FAO Global Event Flash Update provides a brief overview of news and developments on the upcoming IFPRI-FAO global event! 
Included in this issue
are:
And more! Subscribe to the conference Flash Update!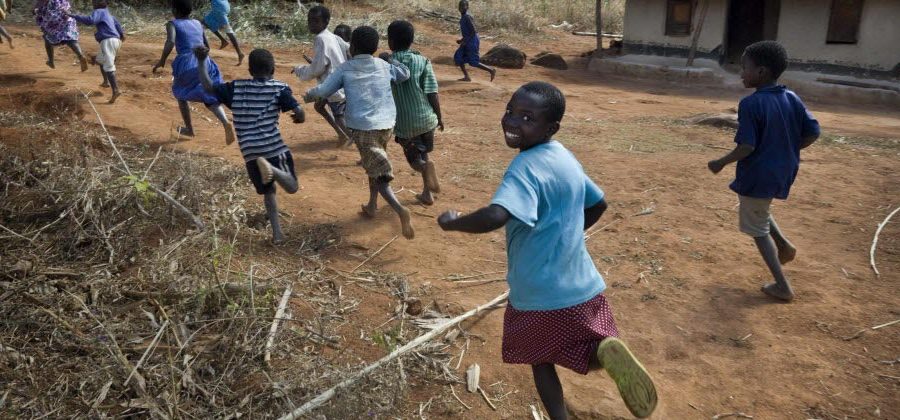 How can we accelerate progress in transforming our agri-food systems to meet the needs of the hungry and malnourished and achieve the SDGs?